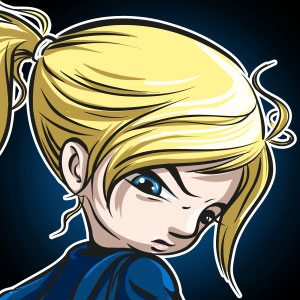 Elizabeth Baker
Beath
Beath is resilient, smart and independent. She's also strong and, most importantly, a survivor. Sure, everyone who's made it through the first few weeks of the Zombie RiZing is a survivor, but she's a special case. She's holed up at her high school with her wheelchair bound bestie and four of the most inept zombie fighters fate could team her with. Seriously – if the apocalypse was a martial art these guys wouldn't even be allowed to wear white belts.
***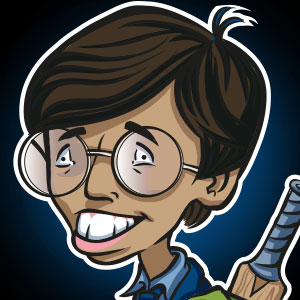 Vihaan Pawar
VJ Slingshot
All skin, bone and buck teeth. If he could only fire his weapons – slingshot and cricket bat – as accurately as he could fire his one-liners everyone would feel a lot safer. What he lacks in zombie smashing skills he makes up for with his phat beats, able to tempt the most wallfloweresque of zombies into busting a move.
***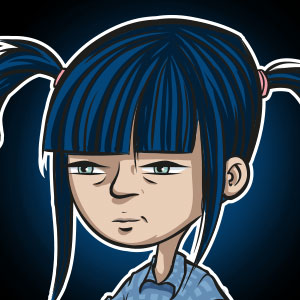 Zhang Jing
Z-Hang
If you asked anyone in the school to describe Zhang, the words petite and polite would come up a fair bit. She was a quiet student before the Zombie RiZing, was dedicated to study and, despite her friendly exterior, didn't have time for fools. Like the rest of the gang, Zhang is changing, sure her violin and ballet skills aren't much chop but there are other skills about to surface.
***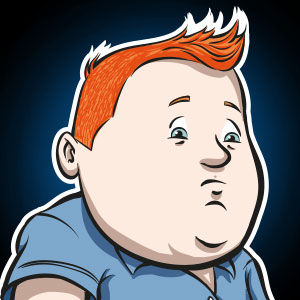 Sonny Winterbottom
Rock
What Sonny lacks in smarts he makes up for in… actually, we're still trying to figure that out. He can throw a rock with all the accuracy of Vihaan in a blindfold and world-class flatulent tendencies. That's positive, right?
***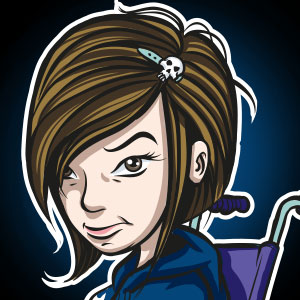 Abby Carter
Boom
Abby is funny, happy and a great listener. She's been Beath's bestie since they were rug rats. As a girl with Rett Syndrome she can no longer walk and talk – but her bond with Beath is way deeper than that. They're in this, to survive, together.
***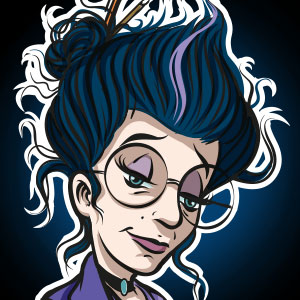 Ms Simmons
Erm… Ms Magic… maybe
Ms Simmons is a one-off. She's a science teachers who drives a purple car with a Magic Happens sticker, has purple hair and one cat too many.  Oh, and she's a witch – at least she classifies herself as such despite no actual evidence of magic. But the magic she fails to generate herself she sees in the others.